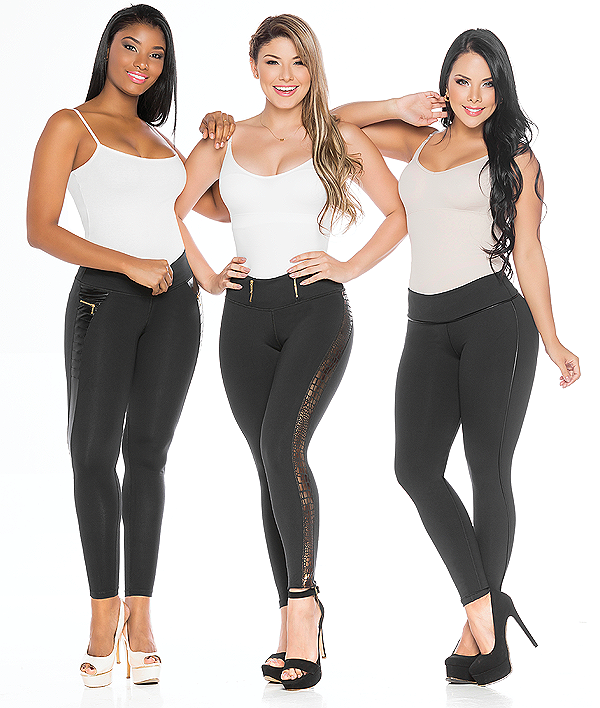 WHO
WE ARE
Melibelt Shapewears
Melibelt is a Colombian Company specialized in the production and commercialization of control garments of daily use in the female and male lines. At Melibelt we design products with the highest standards of quality and technology guaranteeing comfort in each of our garments. We want to assure satisfaction of our customers through continuous improvement, at Melibelt we work with pleasure thinking of you.
100% Colombian Product
Internationally recognized for the unmatched quality of our products.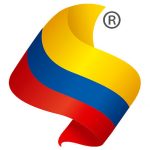 100% COLOMBIAN PRODUCT
THE BEST QUALITU WITHIN THE REACH OF YOUR HANDS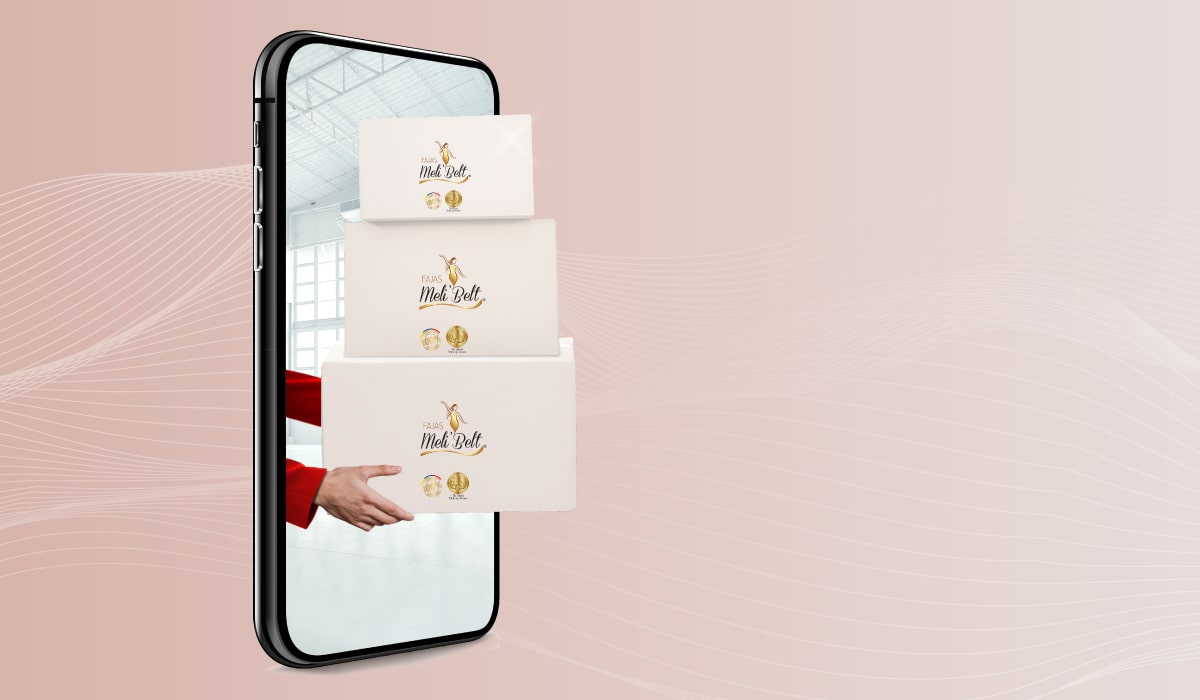 We are a Company dedicated to highlight people´s beauty, providing the best alternative in fashion and health, generating a unique shopping experience with innovative products with excellent quality, satisfying our customers' needs, in order to provide comfort and stand out in any occasion, thanks to the dedication and love of our workers in each creation and development of MELIBELT products.
By 2022, we will be a leading company that sets the trend in the design and manufacture of control garments, in female and male lines, generating greater recognition and acceptance of the brand nationally and internationally, in the countries we have presence in, and opening distribution to new markets with new products through an ongoing improvement.